人工知能学会第2種研究会
Shikakeology Workshop
仕掛学研究会のホームページ
Special Interest Group of Triggers for Behavior Change (SIG-TBC), aka Shikakeology

---
第7回仕掛学研究会@TAAI2019の論文募集
第7回仕掛学研究会はTAAI2019の国際トラックとして台湾の高雄で開催します。発表も提出原稿も英語になりますのでご注意ください。
---
Call for Papers for the 7th Shikakeology Workshop at TAAI2019
The 7th Shikakeology Workshop will be held in Kaohsiung, Taiwan as an international track of TAAI2019. Papers have to be written and presented in English.
| | |
| --- | --- |
| Theme | Theory or practice of behavior change |
| Date | Tuesday, November 21, 2019, 10:30-12:00 |
| Venue | Garden Villa Hotel(蓮潭會館), Kaohsiung, Taiwan |
| Paper due | August 1 August 20 August 31, 2019 |
| Notification due | Friday, September 20, 2019 |
| Camera-ready due | Tuesday, October 1, 2019 |
| Workshop date | Thursday, November 21, 2019 |
| Program | TBA |
Shikakeology
A shikake, originally a Japanese word, is a trigger for behavior change. More precisely, a shikake is a perceived object that provides people an alternative attractive behavior choice.
For example, we constructed a lion head replica, and set up an automatic hand sanitizer dispenser inside the mouth. The lion is designed to recall The Mouth of Truth in Rome, Italy. When people encounter the lion, they feel like putting their hands in the lion's mouth. As a result, their hands become clean.
Also, the stairs decorated like a piano, on which people can actually make a piano-like sound with their feet, attract people's attention and encourage them to use the stairs rather than escalators.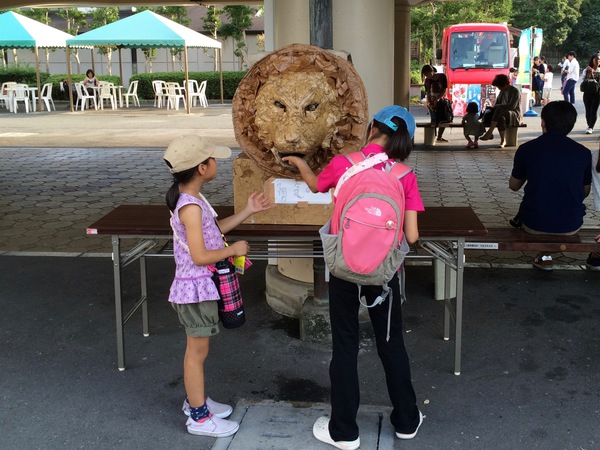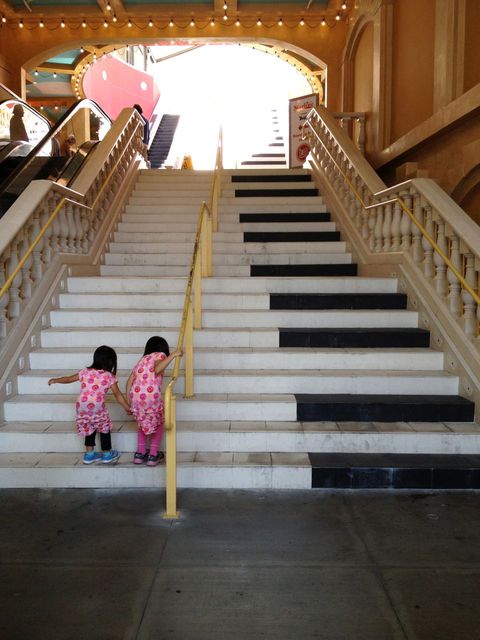 The requirement of a shikake consists of three factors: fairness, attractiveness, and duality of purpose. Fairness ensures that no one faces any disadvantages. Attractiveness is a power to encourage people to change their behavior. Duality of purpose describes the situation that the purposes of users and that of providers are different. We use the capital letters (F, A, and D) and abbreviate these as FAD requirements. The two examples above satisfy FAD requirements.
We call for papers regarding such shikakes.
References
Submission
Please prepare papers in PDF format according to the format specification in the conference website: https://tasn.org.tw/taai2019/submission/.
TAAI 2019 uses the Easychair system for paper submission. Please submit your paper via the link below: https://easychair.org/conferences/?conf=taai2019. (Please select <track chair (International SS4 - Shikakeology)&rt;)
Accepted papers will be published in IEEE proceedings.
Registration
Each international paper needs one full international registration. See details at https://tasn.org.tw/taai2019/registration/.
Contact information
Naohiro Matsumura (Osaka University)
<matumura@econ.osaka-u.ac.jp>
---